Know Tulum
---
The best way to travel and walk around the city is by bicycle, exploring closer the natural areas of the beautiful Tulum and enjoying also all the artisanal stores that the destiny has. You can ride near many bars and restaurants and take a little break taking a fresh drink.
Ask for rental bikes at our hotel lobby!

* Prices are subject to change without notice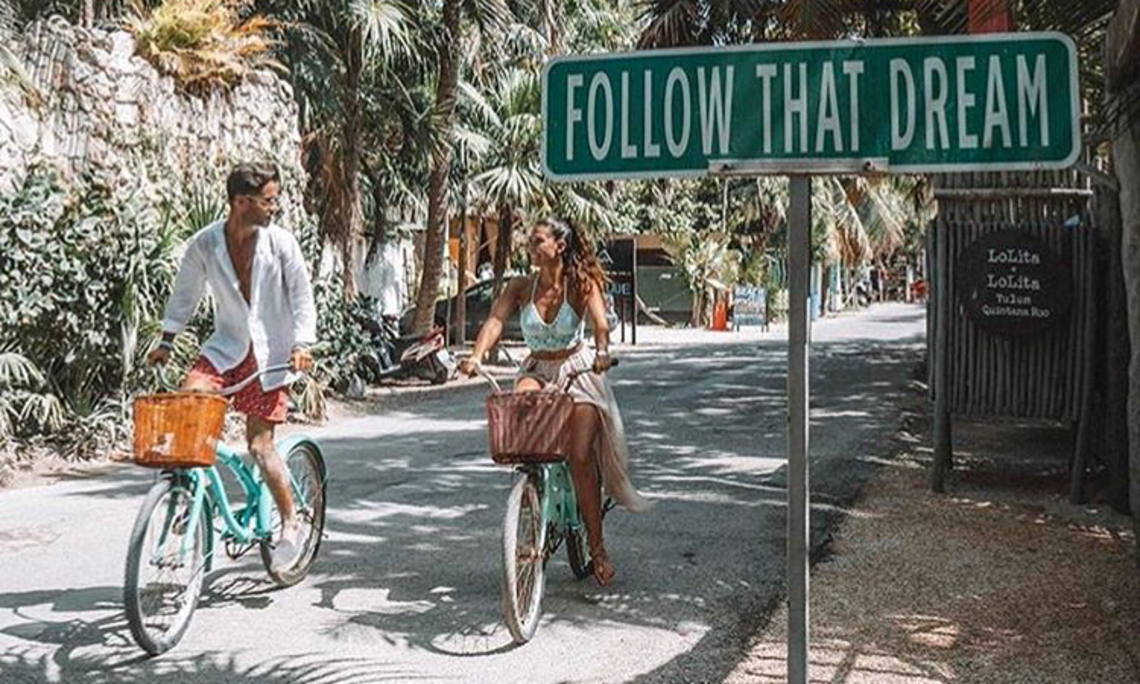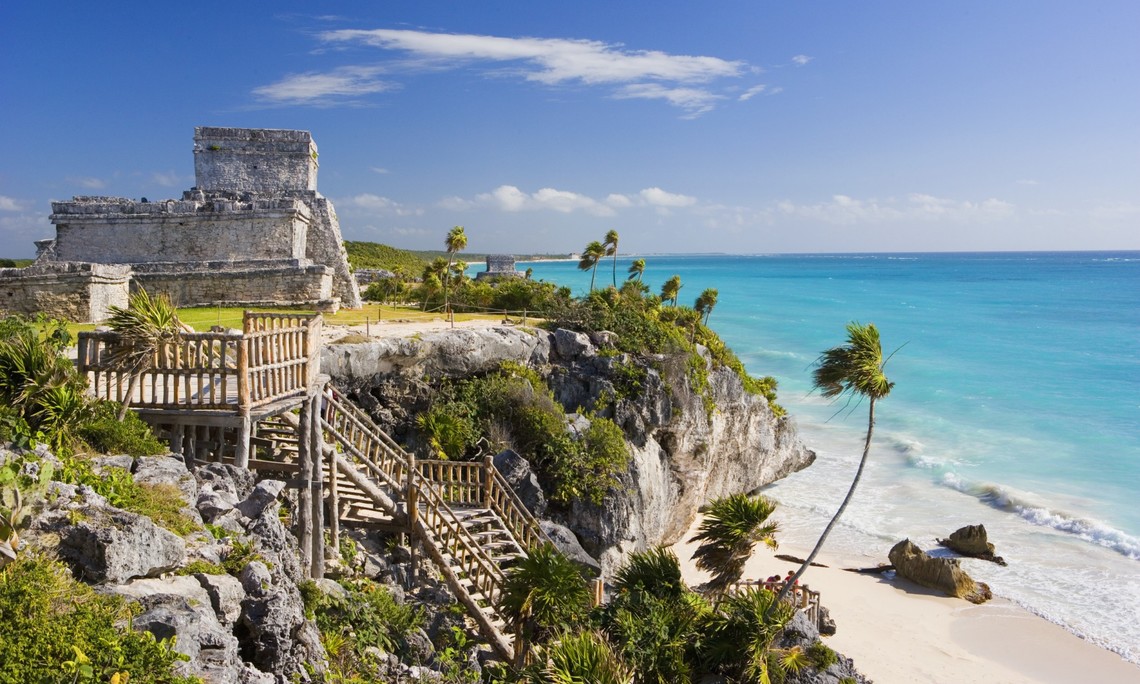 Tulum National Park
---
The walled city at the edge of the Caribbean Sea has important Mayan buildings that at the time were the political and ceremonial core of Zama, the importance of these buildings being El Castillo the most prominent and the beautiful landscape that gives it make it the greatest attraction of Tulum . The cost to access is 57 pesos and the tickets are sold at the entrance, on Sundays the Mexicans pay nothing, you only have to present official identification.
Here you will find shops, toilets and certified guides to make an excellent journey. The view from the viewpoint is amazing and you can go down to the beach to sunbathe or swim. Open from 8 to 5 in the afternoon.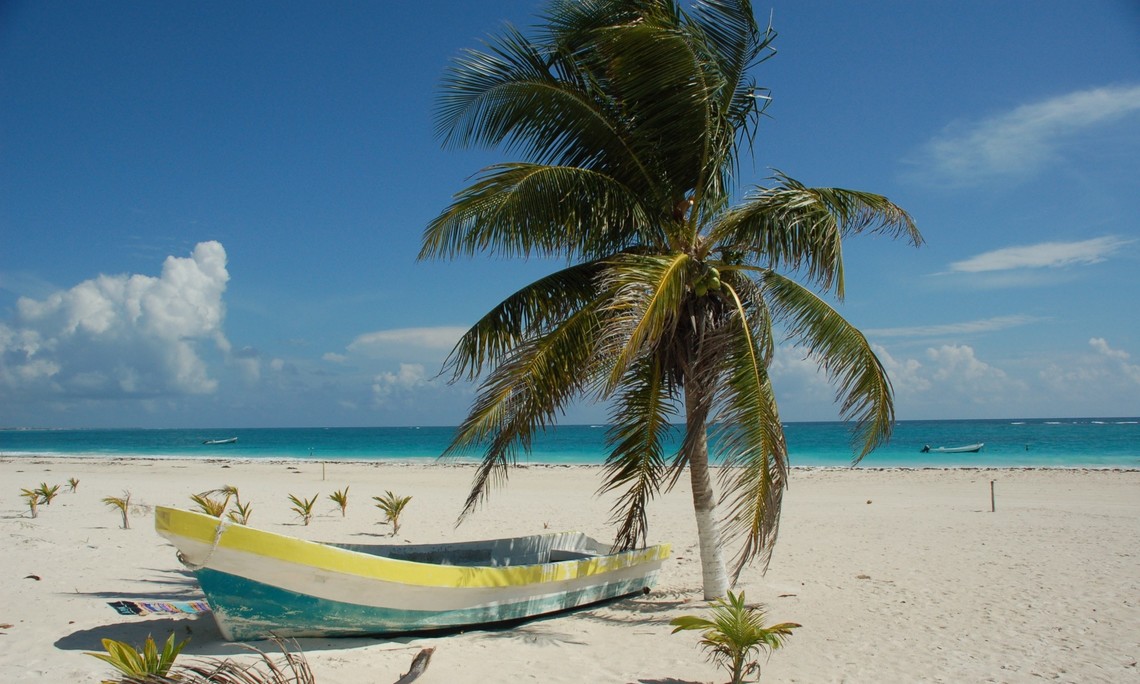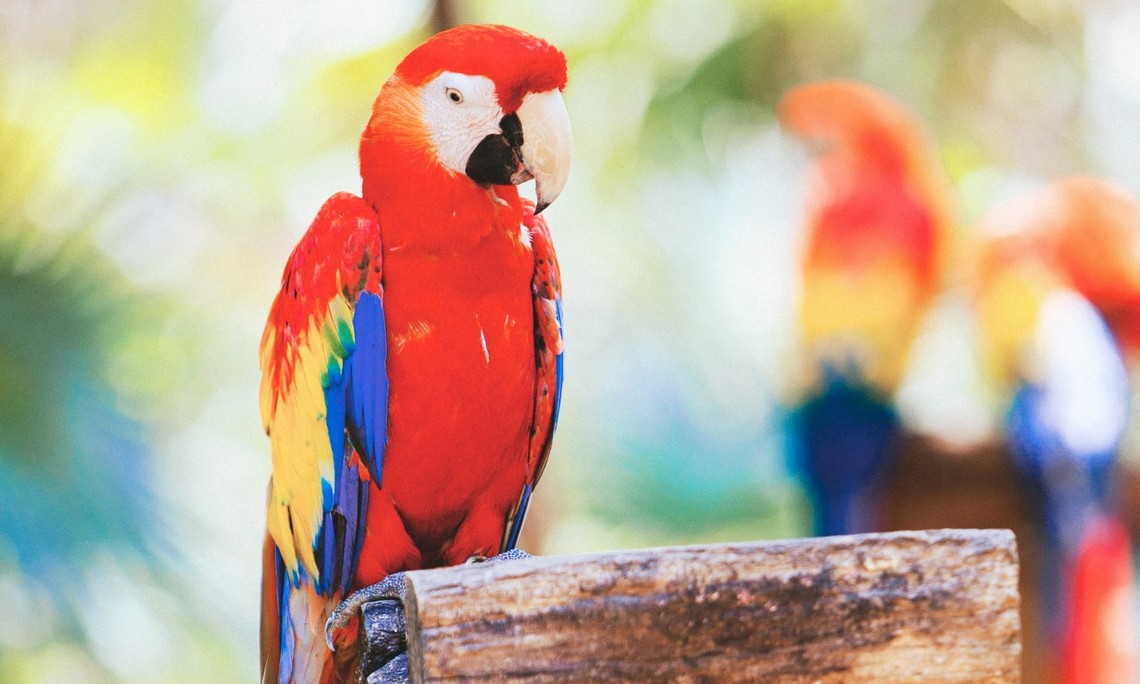 Cenotes and Lagoons
---
Due to the composition of its soil, in the vicinity of Tulum underground rivers are formed because of the rain as well as cenotes, some lagoons are: Campechen, Boca Paila, San Miguel, Coba, Xamach and the Green Lagoon. And from cenotes I name: Carwash, Skull, Crystal and the Great Cenote. Here you can practice swimming, snorkeling and diving.